Presentation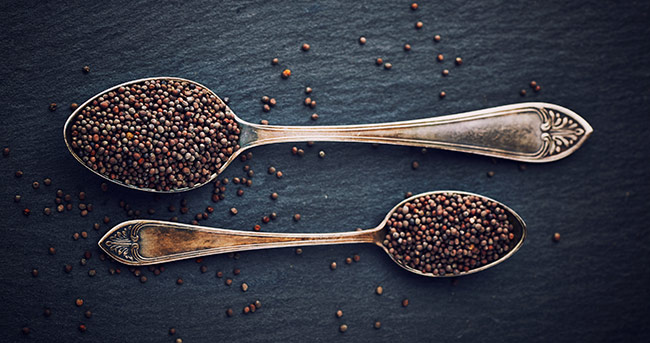 FBS International's role is to select products, deal with all manufacturers, insure all administrative procedures and deliver our customers anywhere in the world.
We are your partner from all the products coming from France or Europe. We take care of the sourcing, details of the packaging, certificates and transport formalities (Air, sea, and land).
"A solid export experience
dedicated to food and beverage."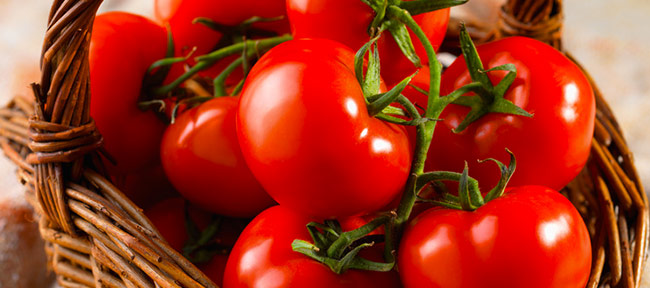 A bit of History :
Mr Brigout created FBS International in 1985. This epicurean, fan of good food and wine is still known for being one of the first exporter from the Rungis market. He has started exportation worldwide and had the knowledge of products and export procedures. He knew how to meet each market requirement. And was keen on transmit his "know-how" to his team.
30 years ago, FBS International began by distributing food and wine to the importers, hotels, restaurants and supermarkets in the world. Fbs is today delivering thousand of products on each continent.
In 1998 Cyrille Lagier has joined the company and created the airline catering service. He serves now 35 airlines with food, Spirits, Wines and Champagnes.
Cyrille Lagier is the owner of FBS International since 2010 and wants to go on with the original spirit of FBS: FOOD BEVERAGE SERVICE ON TOP!
FBS is still today:
Distributing quality products
Export documentation expertise
Client/ supplier connection
A unique interlocutor for all your products.