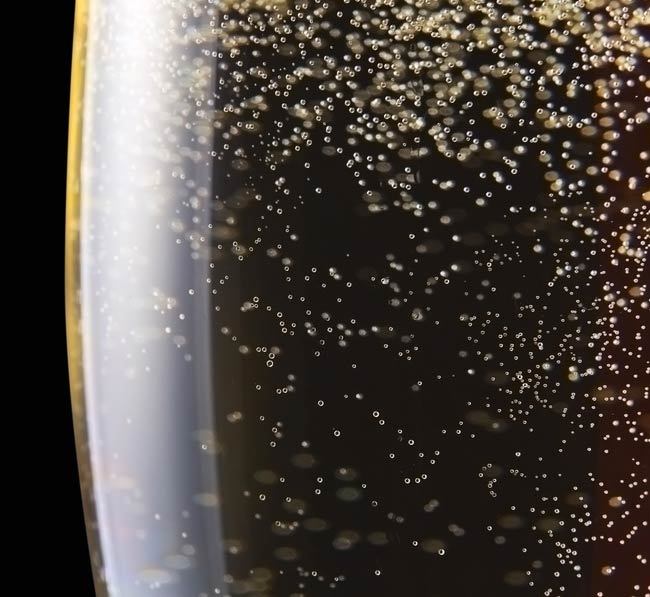 With a permanent storage of more than 600 pallets of miniatures and large bottles of Spirits, Wines, and Champagnes, FBS International is in a position to supply airline companies, twice a day, to Charles de Gaulle and Orly International Airports. Deliveries will be done according to your requirements.
FBS International also provides a large choice of non alcoholic beverages, as well as various foodstuffs (bread, biscuits, cheese…).
For your supplies, you need a flexible, effective, and professional partner : call FBS International.